We love working on such a diverse range of projects in a multitude of sectors, from manufacturing and engineering through to leisure and tourism. And, it's always great to get out of the office and meet clients, so off we went for a trip to London to discuss exciting new projects with the City of London Corporation.
The Rose's number one rule of any meeting – start with coffee and a cheesy smile! Ideally not in the rain, but this didn't stop us.
We just love working with the Guildhall Art Gallery, fascinating venue with inspirational stories. We're now promoting their new art exhibition which opens in May and runs throughout the summer; it's a beautiful collision of art and maths!
We grabbed a yummy itsu lunch @ Mansion House station, whilst reminiscing about the itsu Brighton shop launch, where we fully managed all the Marketing and PR for their new out of town shop and hosted an incredible opening day… and ate an obscene amount of Asian food!
Then we headed to our client, London Graphic Centre based in Covent Garden – where we were in stationery heaven. You can never have enough notebooks, highlighters or pens!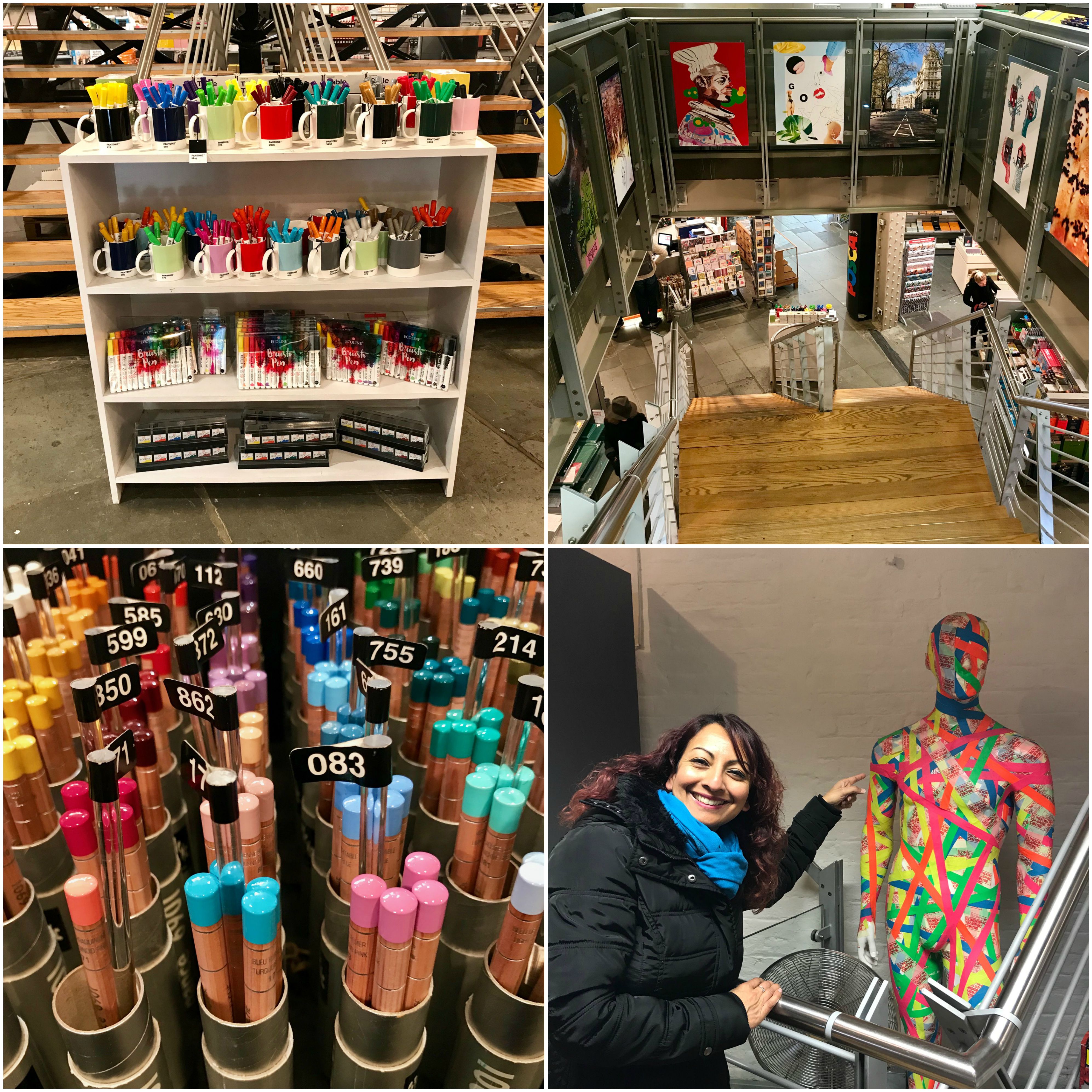 We've so much going on in April, stay tuned for more updates from the adventurous Roses.