We are an expert B2B PR and Marketing team, dedicated to working with companies pioneering sustainability mainly within the technical space.
We work with businesses like
yours
Founded by Aneela Rose in 2004, we have evolved into a multi-disciplined business with a huge pool of in-house and external talent supporting our business.
We specialise in many niche markets, targeting audiences in the construction, environmental, automotive, aviation, food, retail and leisure sectors.
We work with blossoming SMEs to global powerhouses pioneering sustainability and green energy initiatives. Our Rosy bouquet is made up of talented professionals ready to lift you up and give you a voice.
Our ethos is to provide outstanding quality of work delivered with sincere effort, intelligent direction and skilful execution.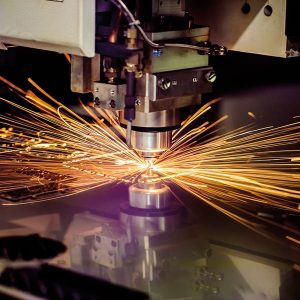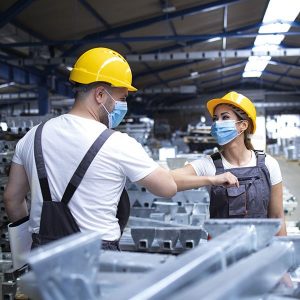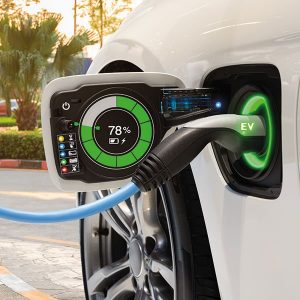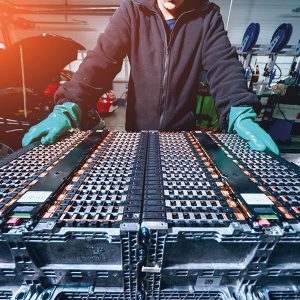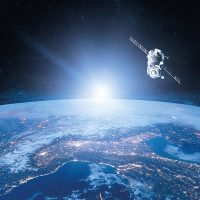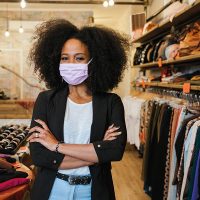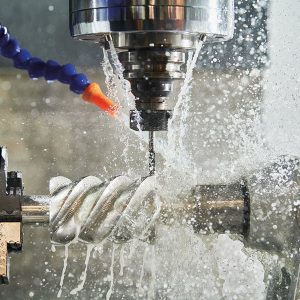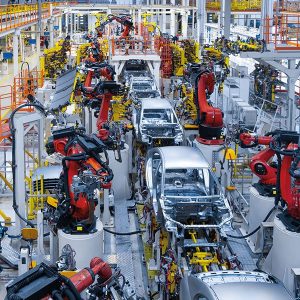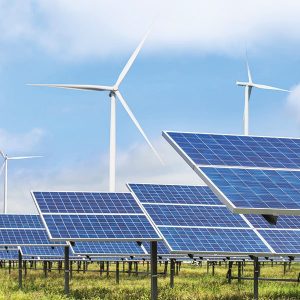 To change perception and behaviour through targeted B2B PR. 
To be focused and transparent about our "why" .
To define a goal and focus on reaching it through creative content, sharp campaigns and a tailored B2B PR service that meets your exact needs.
We're interested in what you do and how you do it, but it's why you do it that really inspires us.
Once we know your why, we work with you to deliver the right mix of services for your business.
We give them a voice.
We build connections.
We change perceptions of their brand.
We help them to embrace change through content that just can't be ignored, content that we produce.
We allow them to let go, and by working with Rose Media Group, it fuels the future of their business.
We don't think in straight lines and that's why our best ideas come from going off at a tangent but always remaining focused on the best possible solution. We like curves and our scribbles have great meaning.
These are just some of the reasons why our clients work with us.
Use our experience
to your
advantage
We bring complex and technical subjects to life ranging from hydrogen fuel cell technology, in-door air quality to changes in legislation . We utilise our experience to drive informed, attention-grabbing multi-channel campaigns.
We combine in-depth B2B PR expertise with technical know-how to make complex subjects accessible to the most knowledgeable audiences.
We work with companies at every stage of their journey. From scale-up to exit, from growth to change. And, anywhere in between. Our work is bespoke to you. Because every business is unique. 
Find out more about our approach to B2B PR, our media networks and our client experience by viewing our case studies
Ready to get started?
Contact our Director Aneela