RMG at the BALPPA summer conference (Part 1)
Elaine and Aneela have been busy networking at the BALPPA summer conference, getting to know other members and understanding how Rose Media Group can help them grow their business and achieve their short and long-term goals. We love meeting new companies and understanding the challenges they face and exploring how our PR and digital strategies can support their businesses. Let the adventure in beautiful Stockholm begin.
Yay, we've landed in sunny Stockholm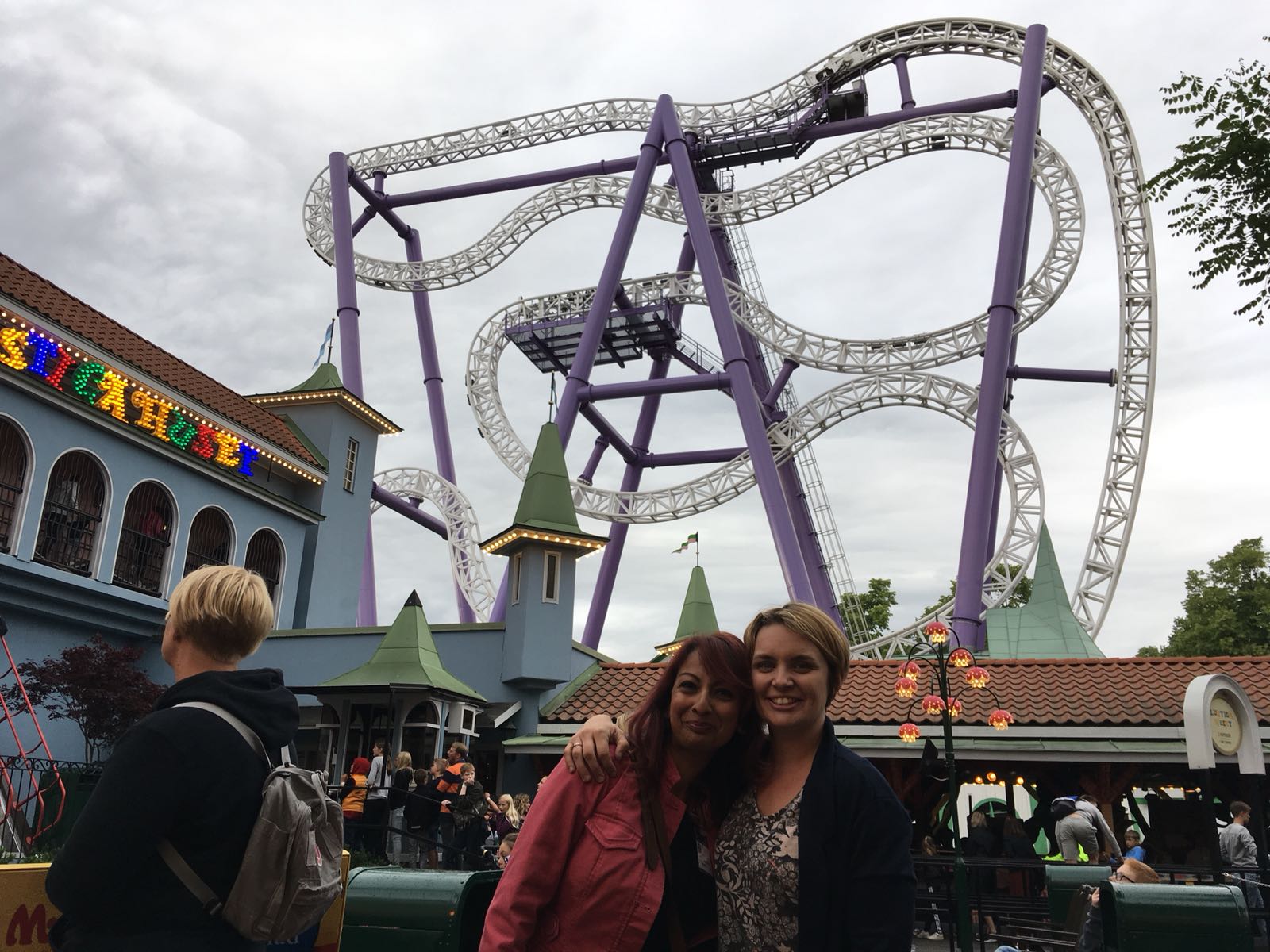 And so the roller coaster of a conference begins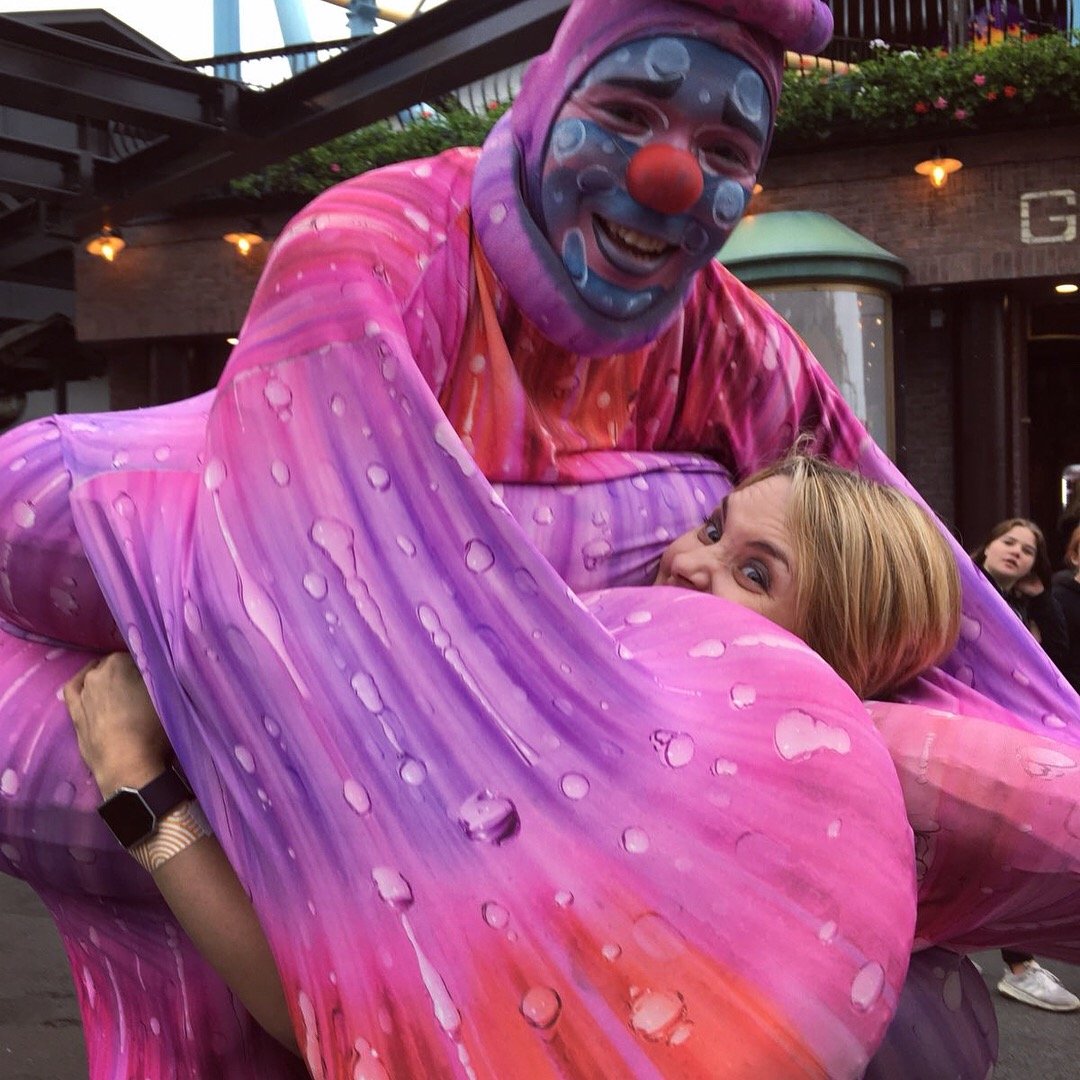 Exploring the attractions at Gröna Lund Park
And of course, we had to stop for coffee
We even squeezed in some emails
Now, back to networking and making the most of this exciting opportunity!